The summer season is just around the corner. Chennai is known for its horrid summers and your car's AC is the most important part of it during this season. It is vital to beat the heat and create a comfortable driving environment in the scorching sun. Heat discomfort while driving can be unpleasant and distracting which can at times lead to risky situations. Hence, it is important to keep your AC working properly during these merciless summers. Getting your car's AC serviced is the first step towards making it summer-proof.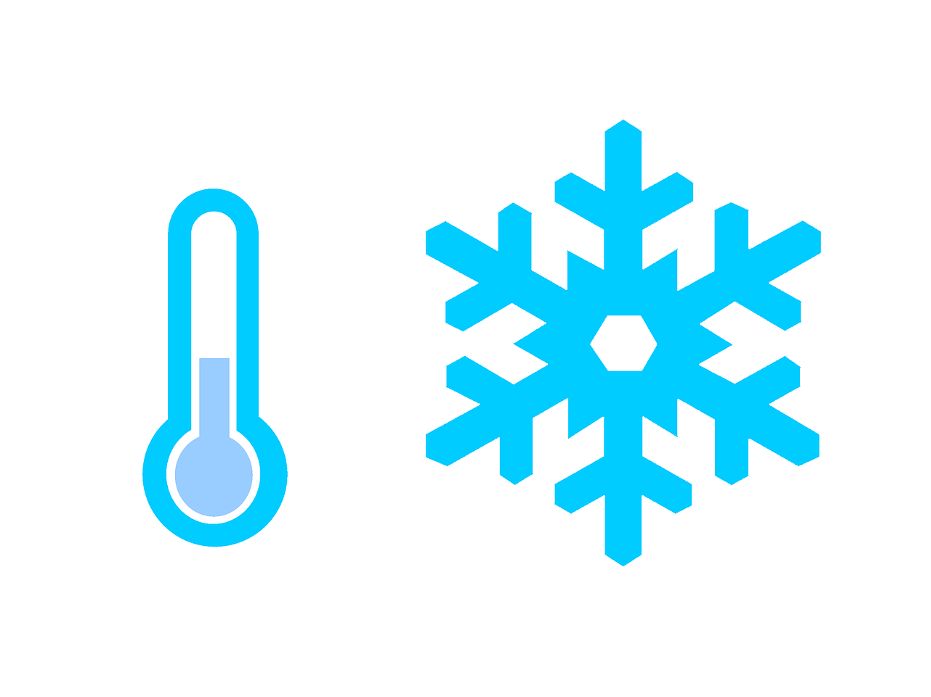 In this article, we're going to talk about a few ways to use your AC efficiently and the required car AC services during Chennai summers:
Park in the Shade
The logic behind this is simple: parking your car in the shade will ensure that your car doesn't overheat and will reduce the load on the AC. This will make it easier to cool the car when you sit inside it. A shade can be a tree, basement, or shed. 
Unfortunately, if you don't find a shaded parking spot, you can also leave your windows partially open; enough for the hot wind to escape and fresh wind to enter. This way, you can be more eco-friendly and reduce the negative footprint of your car. 
Ventilate
It's a good idea to ventilate the cabin before turning on the AC. For this, you will require to open all the windows and doors and let the car run on idle with the AC on for some time. This way, the hot air will escape and will make things easier for you when you start driving.
Use your AC regularly
Like any other electrical appliance, the AC in your car works the best when it has been used regularly over time. Make sure to keep the AC running for about 10-15 minutes, at least once a week.
Go easy on the AC
Getting the AC on abruptly to the minimum cooling temperature on a warm summer day isn't really great for your vehicle's wellbeing. Fuel gets consumed and your AC needs to accomplish mighty work when you do that. Turn the AC on at a moderate setting, then gradually move towards minimum cooling temperature values. This will improve cool air circulation steadily and guarantee that hot air is being driven out in a reliable way to cool you and the vehicle well.
Monitor Refrigerant level
The air that emerges from the AC vents in your vehicle is temperature cooled with the assistance of a refrigerant. It is required to keep an eye on the degree of refrigerant level of your vehicle to keep the AC functioning properly and keep a cool temperature inside the car. Symptoms of low refrigerant are diminished cooling, rapid cycling of the compressor clutch, or the compressor not functioning at all. If the compressor doesn't function the right way, chances are there is a major leak. That will need to be located and repaired in order for it to hold a charge.
Regular Servicing
Like the other parts of your car, the AC requires servicing too. Make sure to get your car AC checked and AC gas top up before the start of the summer months to avoid long waiting times at the service station and also cut maintenance costs. 
Replace cabin air filter regularly
The air passes through the cabin air filters before entering your car. It traps pollen, dust, and detritus in the air. When your cabin filter gets dirty and plugged, it can trap moisture in its layers as well. That moisture and dirt in the filter is a breeding ground for bacteria. Hence, it is advised to replace the cabin air filters regularly. Get your car AC cooling checked  every once in a while to avoid any build-up.
Shut Down properly
Last but definitely not least, shut down your AC before switching off the ignition. Leave the fan on to make sure that all the moisture is dried off which prevents the build-up of moss and bacteria inside. 
No one likes to sit in a car that feels like an oven on a hot summer day in Chennai and we get it. It's time to get your car AC and AC Components checked and get ready to beat the heat this summer. 
EVOLVE AUTOMOTIVE has been a pioneer in providing car service and repair in Chennai for the last 4 years. We provide car AC repair services in Chennai and its neighbouring cities. With 4600+ satisfied customers, you know your car is in safe hands with us. 
Call 9884988632 and Book an appointment with us to get in touch with our expert technicians to keep your car running as smoothly as the day you bought it home.