Jaguar has a long history of producing classy cars with great performance. Jaguar has defined the performance standards as an art to display among its competitors. The performance and capabilities of engineering are taken to new levels with distinctive design and dynamic drive. Over the years, it has evolved into one of the most renowned, if understated, manufacturers of all time.
 When you bring your Jaguar vehicle to our workshop for service, you can be confident that you're getting service that is in line with the high-end nature of your vehicle. We have high expectations for ourselves based on decades of experience working with the most incredible vehicles, on or off the road. With each visit to our service center for Jaguar Service, you'll be rest assured about the work done to your JLR.
Our Professional technicians have stated a complete maintenance guide to help you better understand the demands of the Jaguar Land Rover service.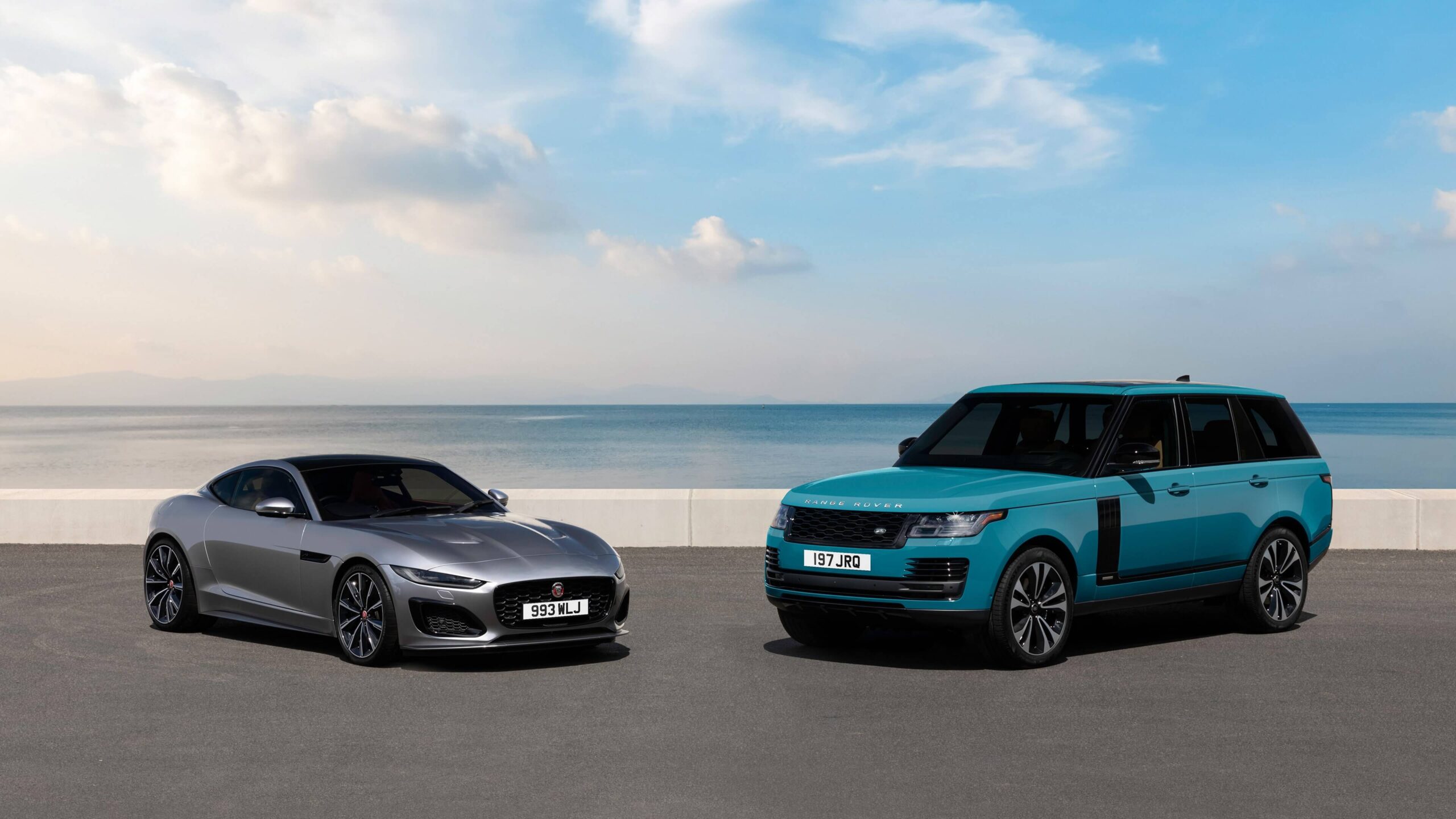 Steps to Maintaining your Jaguar land Rover Experience:
ENGINE
The engine is a lot like the brain of a car. It holds all the power necessary to help your car function. And without it, your car would be nothing. Regular oil changes at the Jaguar land Rover service centre are one of the approaches to ensure its health. It's recommended that you have your oil changed every& 10,000 KMS for normally aspirated engines and every 5,000 – 8000 KMSfor top models of Jaguar F pace, Jaguar XE, Range rover sport and Discovery sport to keep it in top condition.
BRAKES
Brakes are your vehicle's most important safety system. It is advised that you inspect your braking components at least once a year or every  You should also replace the brake fluids every two years. Visit our Jaguar land rover service centre on a regular basis to keep an eye on them.
TRIES
 We all know tires help in movement but apart from that tires are designed to support the weight of the vehicle, absorb road shocks, and transmit traction, torque and braking forces to the road surface.It is recommended to examine the tire pressure on a regular basis to verify that it satisfies the company's specifications.
TRANSMISSION 
Issues with the torque converter, problems with solenoid and low fluid levels are common problems with the transmission due to damage or failure, most often stemming from worn or damaged needle bearings. These only happen when you don't have your preventive maintenance services planned in advance. Transmission fluid to be changed every 60,000 KMS to 80,000 KMS to reduce friction while the vehicle is in operation. For Range rovers, fully synthetic automatic transmission fluids are recommended.
For all Jaguar and Land Rover cars make sure to change transmission fluid changed whenever needed this will make sure your transmission will run smoother after you change the fluid.
AC SYSTEM

Car AC check-up is the most mandatory thing on a scheduled car service since without AC it would be a tough to drive a Jaguar during a sunny day.Regardless summer season it should work perfectly to ensure that if it's a chilling day of winters you would be able to switch on the and can drive comfortably, and for that, we should always get Car AC checked on every service or whenever we feel any malfunctioning of it.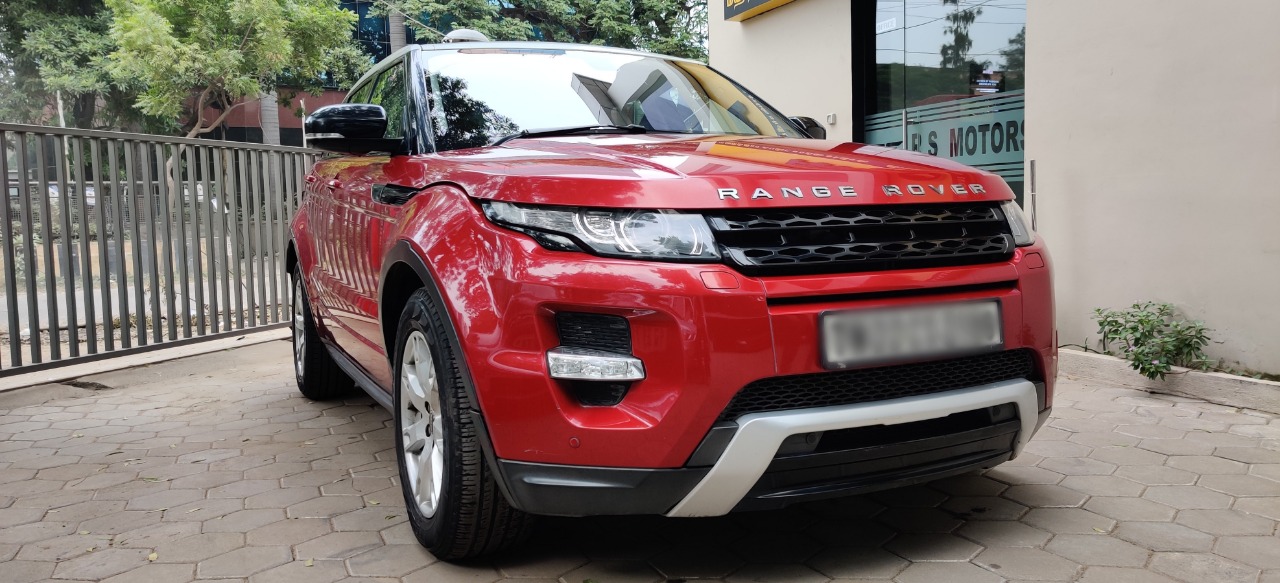 Scheduled maintenance included with Evolve Automotive is the best way to keep your Jaguar in perfect condition.We have helped owners of Range Rover Evoque, Sport,Defender and other models of Jaguar  such as XF ,XE and XJL to reduce unnecessary expenses and increase the overall driving experience.