Skoda is a Czech Republic car company that was founded by Laurin and Klement. The company has been around since 1895 and it has always been known for its reliability, quality, consistency and innovation. 10,387 cars sold in India for the year 2020, Skoda achieved a triple-digit growth of 130% with 23,858 units sold in 2021 and have wide plans for 2022. This is an indicator factor of how much trust and love Skoda cars get in India.
Skoda cars are well-known for their safety features, comfort levels, and affordable prices. Skoda service centres are located all over the world, so you can always find one near you.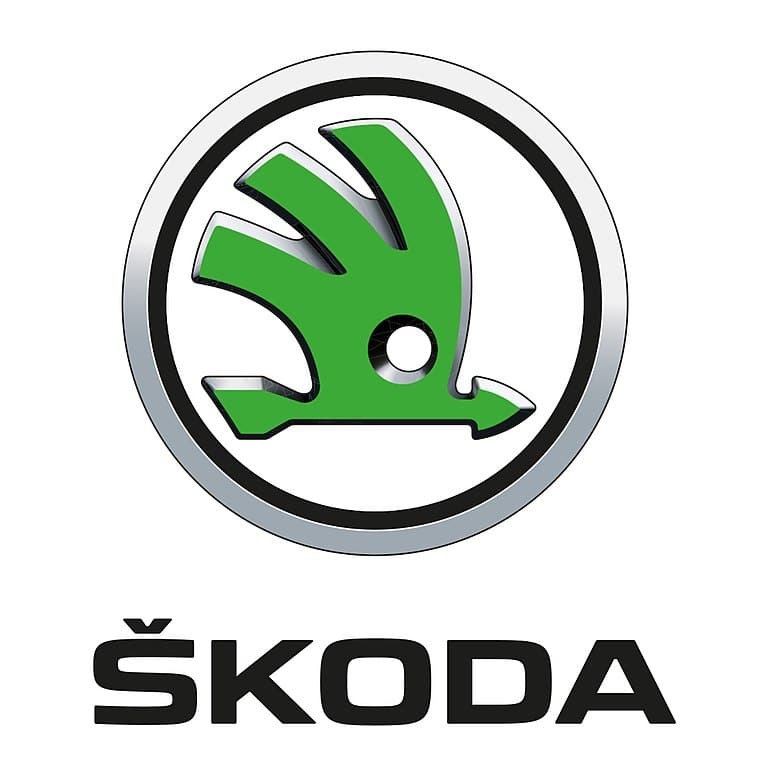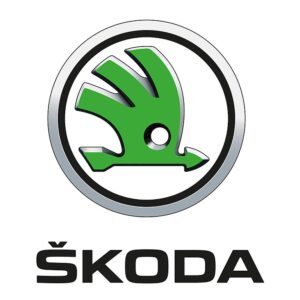 But how do you choose the best Skoda car service centre for better experience and affordable pricing
We at Evolve Automotive will can conduct a 60 point check-up which keeps your car in premium condition, to avoid breakdown and failures for the long term. The best Skoda car service centre in Chennai should be equipped well to provide repair services for every mechanical, electrical or technical issue for your car.
We, at Evolve Automotive, For Skoda recommend and do periodic servicing at least every six months and can suggest other services depending on the mileage and age of your car.
We recommend you to follow the guide below which mentions every aspect of your car to achieve fewer expenses for the long term with your Skoda.
SKODA CAR OIL SERVICE
Skoda engineers have created an engine that will not require delicate care if the car owner makes sure it goes through periodic maintenance service. One of the most important factors in any automobile would be the performance of the engine and how it works with a lubricant such as oils.The Engine oil must be changed at intervals of 10,000 KMS. The oil can degrade faster if the temperatures are extremely low or vice versa extremely hot. So depending on the environment in which you are located, it can be crucial to adjust maintenance.
The quality of your Skoda Engine oil cannot be judged by the external pseudo conditions of colour, smell, etc. So follow our recommended maintenance services for oil changes.
SKODA STEERING SYSTEM
For Skoda, It is recommended to go for transmission fluid change for every 60,000 KMS to 80,000 KMS.The KM range for transmission fluid service can vary depending on what model you have. Replacement of Dual Mass Fly wheel (DMF) can be done at our work shop. If you are
using top models of Skoda Octavia or Skoda Superb it is recommended to coordinate services with the given user manuals or reach out to us for expert opinion.
SKODA CAR BRAKE WORK
The brake pads are the crucial part of the braking system that is designed to convert the kinetic energy of the vehicle into heat by pressure, with resultant stopping power.
There are many different types of brakes and brake pads for cars depending on what kind of Skoda you drive.Different brake pads last different lengths of time depending on how often they're used and what kind they are. They can be made from rubber or ceramic material, with some being better for wet or hot weather than others.
For every years – Make sure your car brake fluid is flushed for better longevity.
SKODA COOLANT REPLACEMENT
Your cooling system is vital to make sure your engine doesn't overheat, something that could require an expensive replacement if mismanaged. Skoda recommends that coolant should be checked at every service and flushed and replaced as needed or based on km or whenever a cooling system part is replaced. Changing your Skoda Car Water pump for coolant
leak at fast and affordable price can be done at Evolve Automotive.
SKODA AC SERVICE
In a warm and sunny climate such as the Chennai, a fully-functional air-conditioning system is essential for keeping your cool on the roads. Regular maintenance of your SKODA CAR AC unit will ensure that it keeps your car feeling fresh all year round. At Evolve Automotive, our experts will check your A/C system's gas levels, if replacement of cooling coil , compressor , condenser can be done and make sure everything is in good working order.
If you are looking for the Best Skoda car service centre for fewer expenses, make sure they cover all the above aspects during maintenance services.
EVOLVE AUTOMOTIVE has provided complete support to owners of Skoda Kushaq, Skoda Karoq, Skoda Kodiaq and other top models with the best possible service in Chennai and the surrounding local communities.
Call 9884988632 and Schedule an appointment today with one of our expert technicians to discuss how we can work together to keep your Skoda in pristine condition for years to com