Volvo is popular for its automotive expertise all across the world. When you bring your VOLVO to us, we get down to work, using cutting-edge diagnostic equipment to identify any problems. We always strive to launch innovative solutions that offer complete peace of mind during vehicle ownership.
Volvo Car India recorded a sales growth of 27 per cent in 2021 selling 1,724 units as compared 1,361 units it sold in the previous year. The company says that the growth was led by the company's luxury SUV portfolio with the company's mid-sized SUV- the XC60 being the bestselling model followed by the compact SUV XC40. In 2021, the company also transitioned to an all-petrol portfolio by introducing the petrol mild-hybrid versions of the S90, XC60 and XC90 petrol Mild-Hybrid Cars, while the S60 sedan and XC40 company luxury SUV were already launched in petrol versions earlier.
When you drive a Volvo, you would want it to run as smoothly as the day you got it from the showroom. Timely maintenance by going to the Volvo service centre is required to keep your car in good condition.
We at Evolve Automotive have put together a small guideline to help you better understand the demands of your vehicle and scheduled maintenance that will keep it in excellent form in the long run.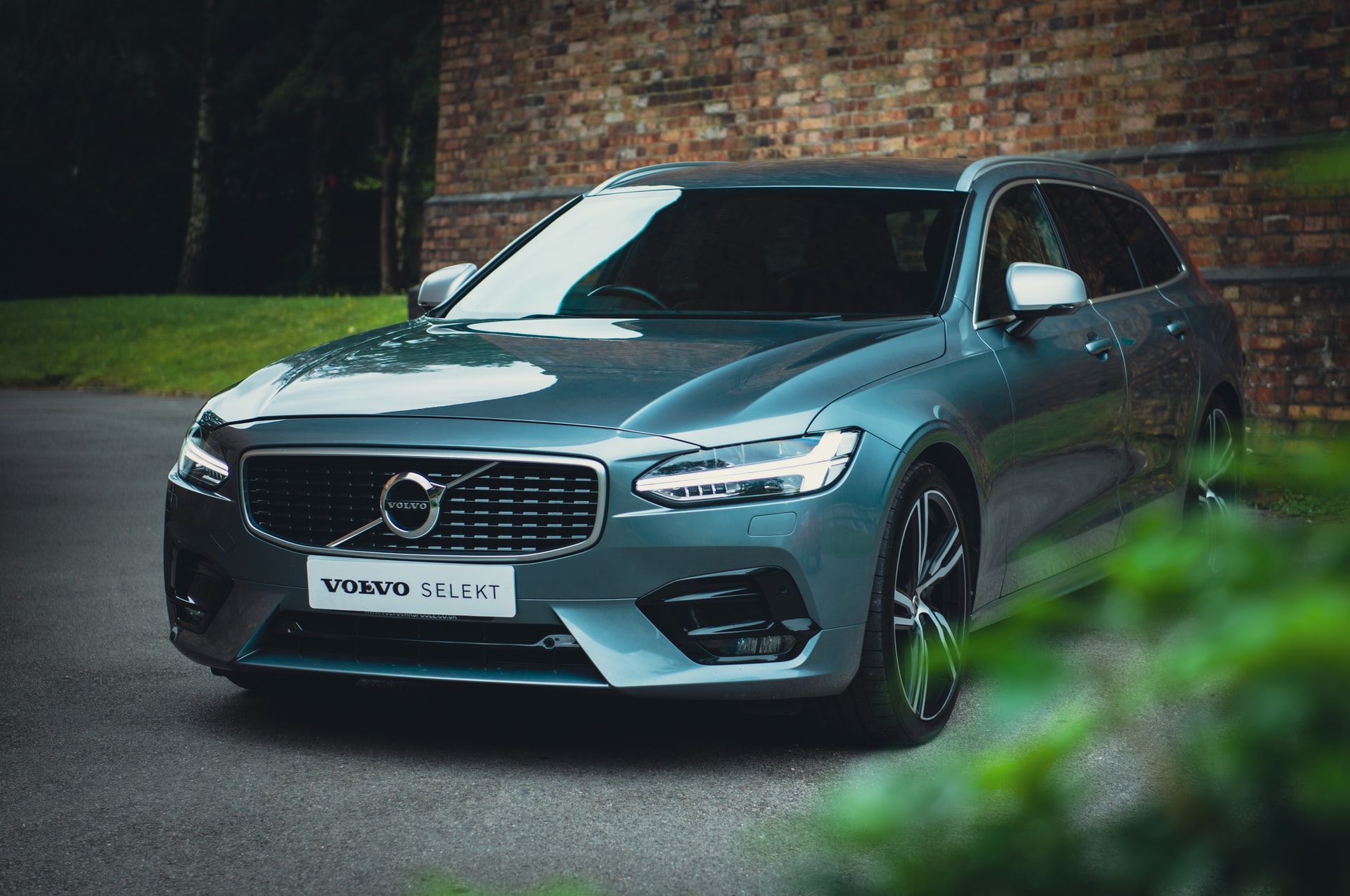 Volvo Car Services – Evolve Automotive
STEPS TO MAINTAIN YOUR VOLVO :
VOLVO CAR OIL SERVICE
Your engine is the most crucial component of your vehicle. A good and healthy engine implies that your automobile will run at peak performance and stay that way for a long time. Regular oil changes at the Volvo service centre are one of the approaches to ensure its health.It's recommended that you have your oil changed every 10,000 KMS for normally aspirated engines and every 5,500 – 8000 KMS for supercharged and turbocharged engines .
VOLVO CAR BRAKE PADS
Your car's brakes are an essential safety component. They keep you safe while driving if they are kept in good condition. It is advised that you inspect your braking components at least once a year or every 20,000 -30,000 KMS. You should also replace the brake fluids every two years.
It is essential to maintain your brakes on a regular basis since a brake failure may be dangerous. Visit a Volvo service centre regularly to keep an eye on them.
VOLVO AC SERVICE
In a warm and sunny climate such as the Chennai, a fully-functional air-conditioning system is essential for keeping your cool on the roads. Regular maintenance of your VOLVO CAR AC unit will ensure that it keeps your car feeling fresh all year round. At Evolve Automotive, our experts will check your A/C system's gas levels, if replacement of cooling coil , compressor , condenser can be done and make sure everything is in good working order.
Along with keeping your automobile in good condition on the inside, it is equally crucial to keep it in good condition on the outside. Keep your car clean, preserve the leather seats, and wax the surface to maintain the shine for a longer period of time.We have helped proud owners of Volvo XC90, Volvo XC60, Volvo XC40, Volvo S90, Volvo S60 and other models of Volvo to reduce unnecessary expenses and increase the overall driving experience.
Evolve Automotive has been a pioneer in providing the best services at an affordable cost as an Expert Volvo service centre in Chennai. We would be happy to assist and support you with our complete maintenance services.
Call 9884988632 and schedule an appointment and let our professional technicians take it from there