If you drive an Audi, then you drive one of the finest examples of German engineering available. Audi and their drivers are unique – when you drive the best, you want only the best for it. One of the (many) things that makes an Audi stand out from its competition is that it's truly a car for everyone. In short, an Audi is made from the inside out to make everyone a fan. 
But if you want to make sure your Audi is in tip-top shape and is running as smoothly as it was designed to, proper maintenance and care are vital.
So how do you take care of your Audi?  
How do you keep it a finely tuned machine and one of the smoothest rides on the road?
The following guide to Audi service and maintenance from the team – EVOLVE AUTOMOTIVE.  Our goal is to help extend your Audi's lifespan and health while minimizing the headaches that come with vehicle maintenance and repair for all vehicular brands.
How to Care for Your Audi
When it comes to getting the most out of your Audi, the secret is preventative maintenance. This is going to ensure that everything is running smoothly before they turn into big and expensive problems. Make sure you are keeping up with the following components:
AUDI OIL SERVICE
Audi is known for advanced engine technology. That means you should take care to make sure your engine is maintained well. One of the best ways to make sure your engine is taken care of is by conducting regular oil changes at the Audi service centre.
It's recommended that you have your oil changed every 7,500 KMS for normally aspirated engines and every 5,000 KMS for supercharged and turbocharged engines.
AUDI TRANSMISSION WORK
The type of transmission in your Audi can vary depending on what model you have. That's why it's important to consult your owner's manual or talk to a trusted mechanic, from your regular Audi service centre, about when you should get your transmission serviced. Don't skip this important maintenance — transmissions are expensive, and replacing one will put a serious dent in your wallet. Typically, an Audi requires transmission fluid to be changed every 60,000 KMS to 80,000 KMS. 
AUDI POWER STEERING 
Steering systems are another area where Audi showcases advanced technology. No matter your model, you will experience a steering system that feels sporty with precise feedback from the road. Driving your Audi is virtually impossible if your power steering system is disabled. 
That's why you want to make sure you have it inspected and maintained to keep it operating. Once again, for your best performance, check your owner's manual for how often you should have your steering fluid flushed and replaced.
AUDI BRAKE SERVICE
As part of the most important safety feature in your car, your brakes should undergo regular maintenance at the Audi service centre like clockwork. The thickness of your brake pads should be regularly checked to make sure your brakes are working to their best ability. Meanwhile, it's recommended that you have your brake fluid flushed every two years.
AUDI COOLANT CHANGE  
Your cooling system is vital to making sure your engine doesn't overheat, something that could require an expensive replacement. Audi recommends that coolant should be checked at every service and flushed and replaced as needed or based on km or whenever a cooling system part is replaced.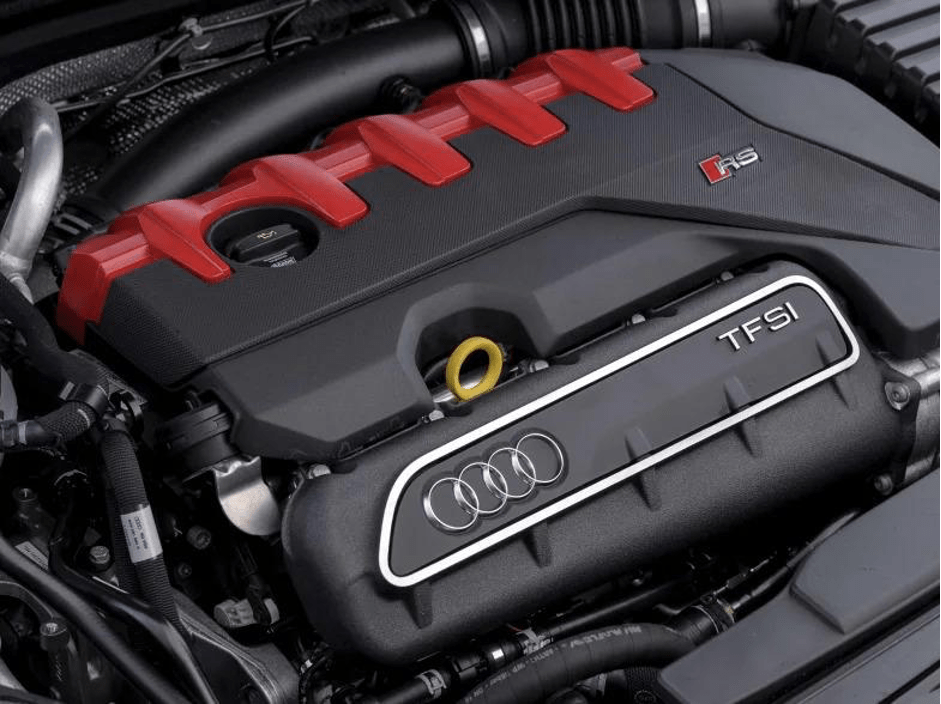 Tips to Keep Up with Maintenance
1) Budget Ahead
Affording regular maintenance is easier when you plan for it. Adding maintenance of your Audi into your budget is going to ensure you don't get surprised with a big repair bill later. It is also important to choose the right Audi service centre that does the job right without putting a dent in your wallet. 
Now, your overall maintenance costs can vary depending on your model too. The basic maintenance cost of Audi A6 can come up to 3.21 lakhs for 5 years, that of Audi Q7 can round up to 5 lakhs and for Audi R8, the costs can go up to 5-6 lakhs. 
2) Watch for Warning Signs
 Don't ignore the noises that usually aren't there and wait for a warning light to come on. Delaying in contacting your mechanic for an inspection could lead to something bigger and more expensive later. This being said, never be lazy out on your regular maintenance and visit the service centre from time to time. 
3) Follow Your Maintenance Schedule
Your Audi has a specific schedule for regular maintenance, depending on what model you have. You can access your car's schedule online or by consulting your owner's manual or trusted mechanic from the Audi service centre.
4) Find a Trusted Mechanic
At the end of the day, a lot of problems can be avoided or addressed when you partner with a mechanic you trust — like the experts you'll find at EVOLVE AUTOMOTIVE.
Our experts will make sure your Audi is getting the best care to optimize its performance for years.
If you are driving Audi A4, Audi A3, Audi Q3, Audi Q5 or any other Audi car model we can support you to attain car longevity with mental peace.
EVOLVE AUTOMOTIVE has been providing Audi owners with the best possible service in Chennai and the surrounding local communities. Schedule an appointment today with one of our expert technicians to discuss how we can work together to keep your Audi in pristine condition for years to come.