The invention of automotive paint, like many others, was out of necessity. In July 1921, a worker at DuPont film plant accidentally created a thick, clear liquid out of gun cotton. This fluid turned into the underpinning of nitrocellulose polish, which was the leading car finish for almost 50 years. Subsequently, companies started using spray paints on their cars, making tremendous improvements in the industry. This was considered the best car paint in the game.
The technology of automotive painting has continued to evolve ever since. Today, some manufacturers use a process called "Electrocoating," where electric current is used to bind primer on the metal surface. Spray chrome technology has evolved through the years too. However, the definition remains the same; the best car painters are the ones who deliver the following factors – durable, glossy, quick to dry, and all these at affordable prices.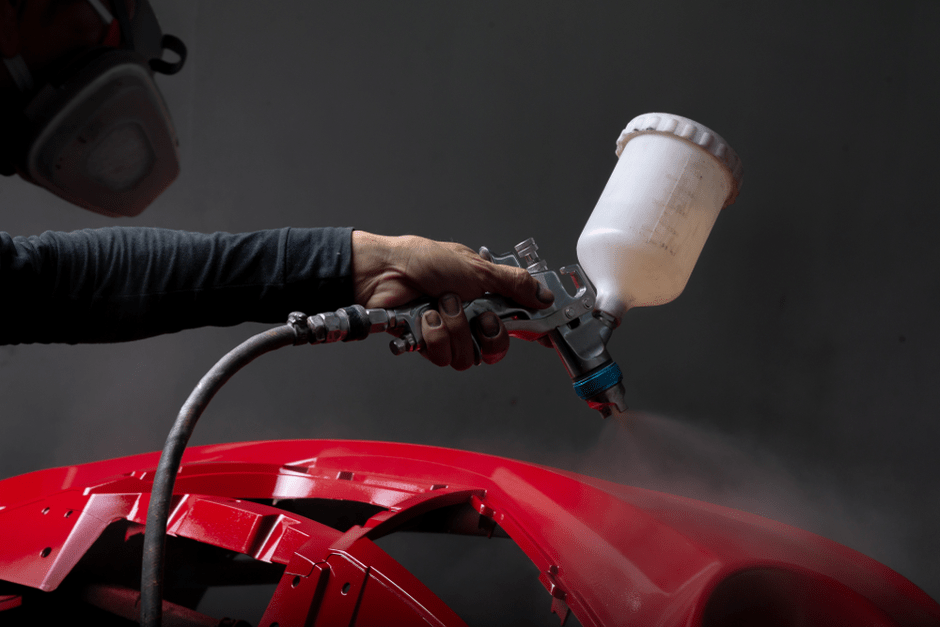 With so much improvement made in the industry, different car painters use different methods for car detailing, some better than others. Car detailing and repainting are a few ways to keep your car as good as new, along with the guaranteed higher resale value than a worn-out piece of metal. Now, you can either look for car repaint shops near you or the best car detailing shops in Chennai, there are a few things that you can do to keep your car on point! 
Let's have a look at the dos and don'ts of car repainting and detailing.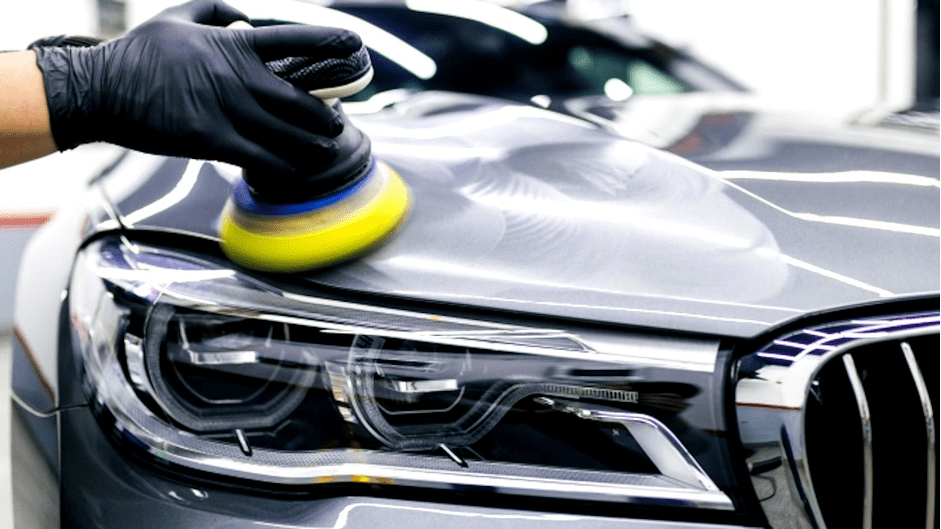 To keep your vehicle looking sharp, here are the don'ts of car detailing:
Don't dip your car in wax
Some people like to believe that covering their car in wax will make it look shinier and better. But, in reality, too much wax will not make a difference to the way your vehicle looks. You will have to work while rubbing it to shine. So, use only the recommended amount of wax on your car without being fooled by any such myths. 
Don't splash cleaning products directly on the car
This is something that many of us do, but this is not the right way of doing things. Here is why: applying any cleaning agent or other car care products directly on the surface might result in dark spots on it. Hence, always apply these products in the way prescribed in the instructions.
Don't wash your car in direct sunlight
Even though washing your car on a bright sunny day might seem like a good idea, it is not the best way to do it. Your car shampoo and other cleaning agents will dry faster because of the sunlight, which might be an issue while washing it off. That being said, it is always advisable to wash your car under the shade. 
Don't let the car air dry after a wash 
Letting the car air dry can leave permanent water spots on it and ruin the finish. Hence, after washing the car, use a chamois to dry it. 
Don't use the same towel
It is very important to ensure that the towel you use on your car is clean because the dirt particle can harm your paint and leave scratches on the surface. Use different microfibre cloths of varying softness to different parts of the car.
Don't burn the paint 
Many believe that over-buffing the paint can give it more shine. This is far from being true, in fact, over buffing the paint can ruin the finish entirely. Therefore, avoid over-polishing your paint, it is going to do no good.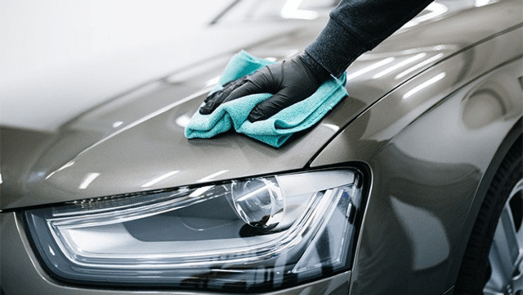 Now that you know what you should avoid, let's have a look at the car detailing practices that will keep your car as good as new:
Use a clay bar
 This, in our opinion, is one of the most underrated car cleaning accessories. Even though clay bars have been around since the 1980s, many drivers haven't heard of them. These can work wonders when it comes to removing dirt, grit, and grime that has bonded with the paint over time and give your surface the smooth finish it deserves.
Wash your wheels and tires first 
We have always been thought the other way around, but the right way to wash your car is to start with the dirtiest parts of your car. This will ensure that no dirt accumulates on your car's body later.
Choose the cleaning agents wisely 
Car shampoos are carefully designed to suit and protect the paint of your car. Make sure the products you use complements the nature of water in your neighbourhood, the paint on your car, and climatic conditions. 
Ensure to do the pre-paint preparation
Clean the car and get rid of all the dirt and grit, only expose the parts you wish to repaint and cover the rest. Go the extra mile and sand back to bare metal to get a smooth finish. Make sure you have your working clothes, preferably overalls, protective eyewear, and dust mask on while working. 
Use a paint sealant/wax
This one tip can take you a long way. After applying a new coat of paint, never forget to seal it with wax to protect your paint from UVA rays, dirt and keep the shine intact for months. 
Besides these quick tips, when it is time for professional assistance, you can call Evolve Automotives for the best car detailing service in Chennai along with paint touchups and repainting.
We have tie-ups with all insurance companies to give our customers complete denting and painting solutions in terms of cashless – less expensive facilities. With 4600+ happy customers, you know you can trust us with your car and we promise to give you the supreme finish it deserves.
Call +91 9884988632 and Schedule an appointment with us today to get in touch with our expert technicians to know how we can facilitate your car detailing needs.